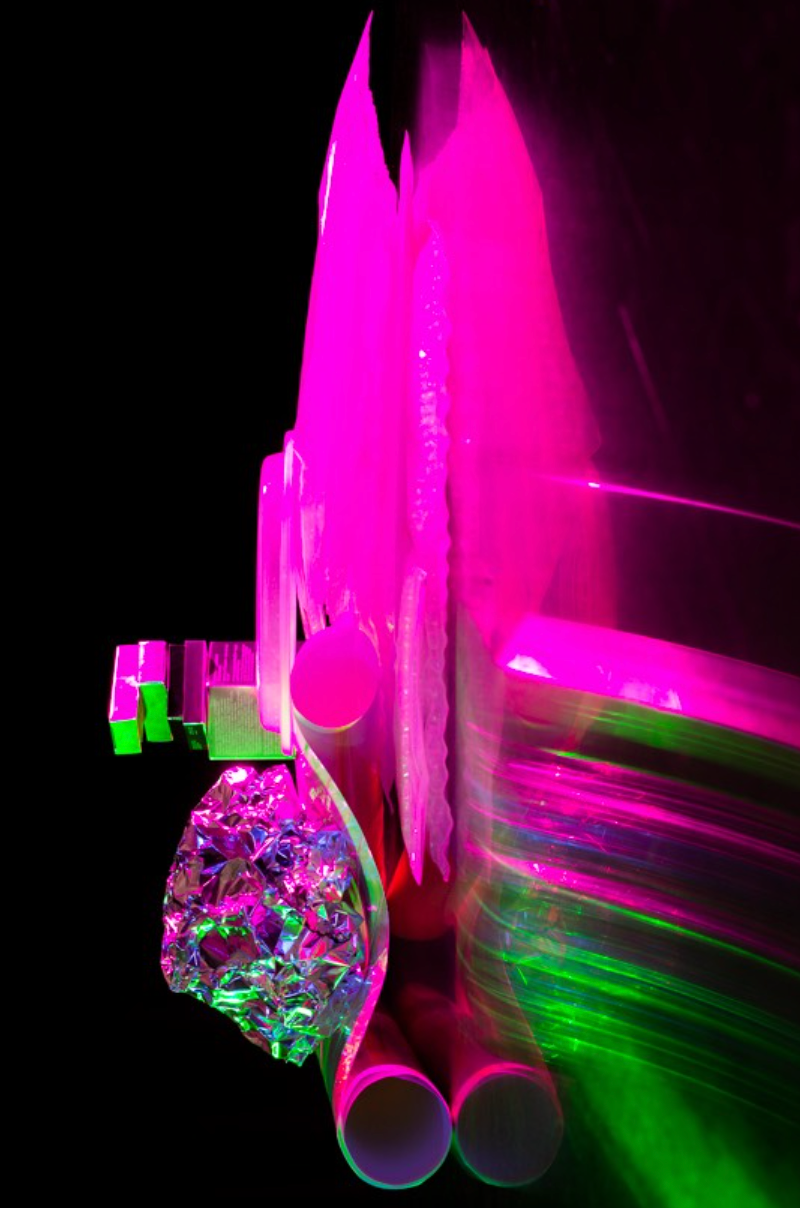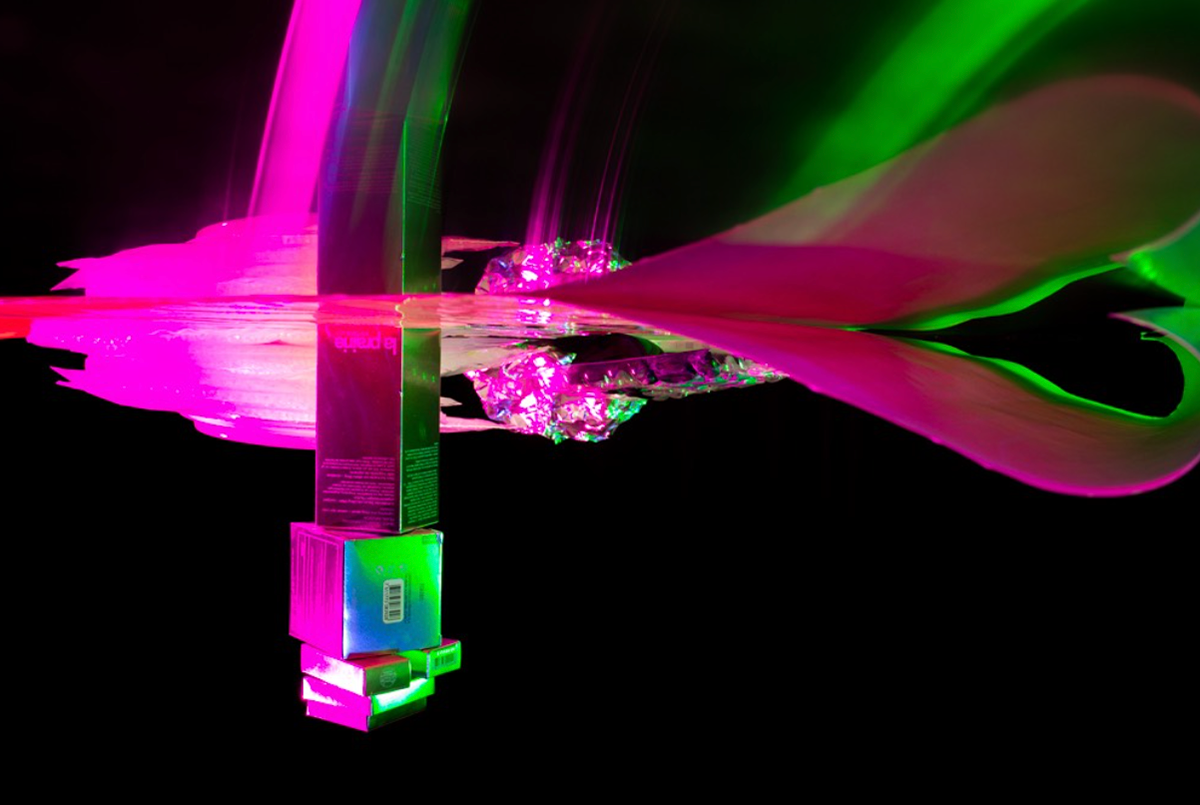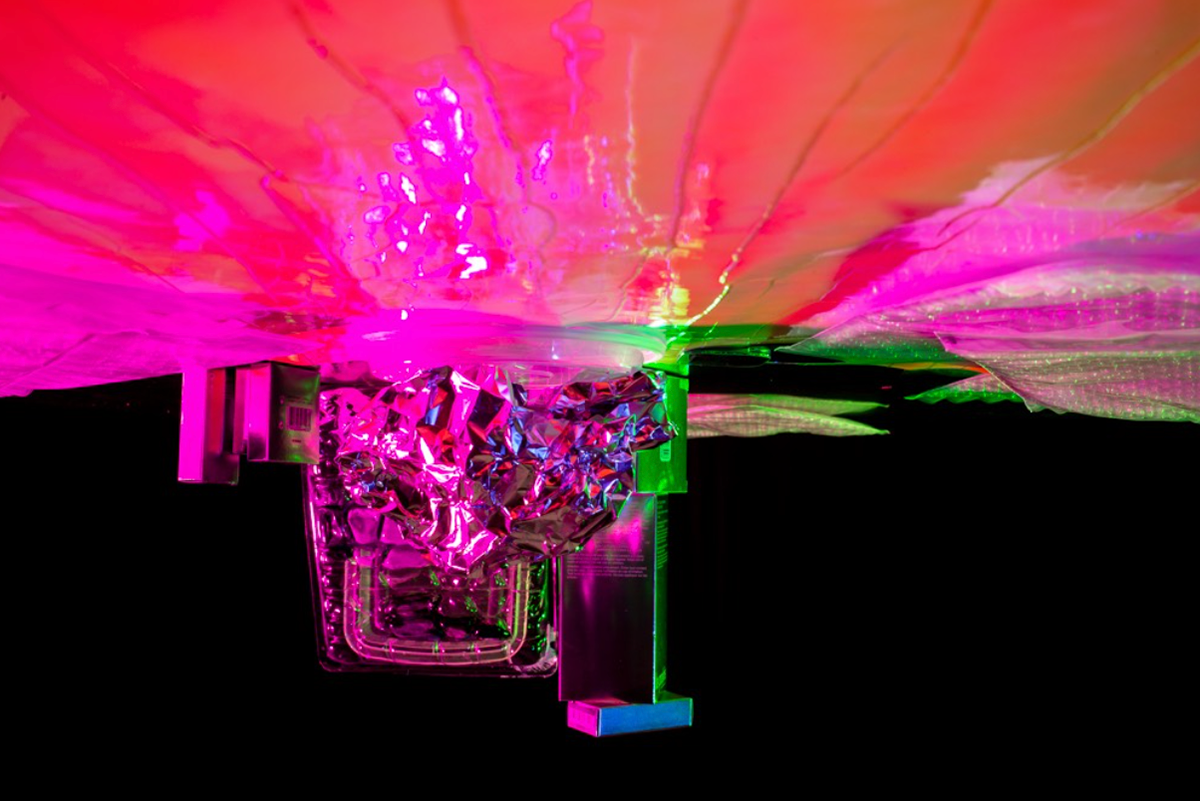 ----------------------------------------------------------------------------------------------------------------------------------------------------
"Alternate World 1" comes from a phrase "long before the camera is actually held in position and an image fixed" that Charlotte Cotton mentioned in her book and from exploring the depths of unexpected changes in photography.

What is the essence of things when skepticism prevails? What is the redefinition of advertising aesthetics?
When I live in this real world, I wonder the items I use everyday and see if I can do something with them. From the reality, the most common supplies such as disposable dish-ware, cosmetic paper-boxes, tin foil, etc. were used as the object to be photographed. These items are closely connected to modern life and they also express my illusion of futurism in the dimension of photography. This collection is not only about the surreal visual sense, but also about thinking about reality and the boundaries between the reality and illusion. Things obviously lose their original meaning, presenting another new information and definition by projecting on the solidified image. They are the duplication of reality.
Psychedelic reflections and light are always fascinating. The overexposed highlights are always avoided in photography. These flaws are as precious as the brilliance of diamonds shining under strong light in my photos. Viewers choose to ignore the printing technique, the paper type and the subject itself because of these reflections and shiny points. Then they are immersed in an unreal world created with real objects.